Merveilleuse
On her boyfriend's birthday, Thara announces that she is leaving him. Unsure of what to say, Thara sips her glass of white wine and thinks back on a relationship that was at times thrilling, at times bland, but mostly (and inevitably) a failure.
Director: Helene Ha
Premiere: Cannes International Film Festival
Score Recoded at Studio 22 in Budapest Hungary with the Budapest Art Orchestra
The Gift Giver
A young man attends an HIV support group with the intention of purposely contracting the virus.
Director: Denis Theriault
Premiere: Inside Out International Film Festival (TIFF Bell Lightbox Theatre)
That Never Happened: Canada's First National internment operations - feature Documentary
THAT NEVER HAPPENED reveals the story of Canada's first national internment operations between 1914 - 1920, when over 88,000 people were forced to register and more than 8,500 were wrongfully imprisoned in internment camps across Canada, not for anything they had done but because of where they came from. In 1954, the public records were destroyed and in the 1980s a few brave men and women began working to reclaim this chapter in history and ensure future generations would know about it.
Director: Ryan Boyko
Theatrical Distribution October 2018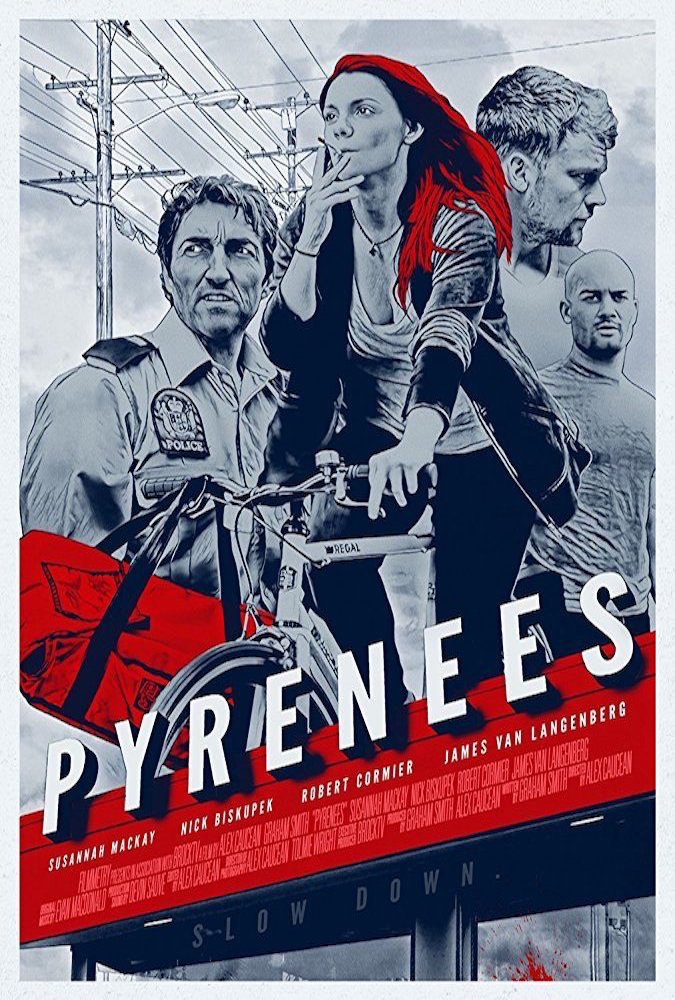 Pyrenees - Feature Film
A young woman working as a pizza delivery girl in a small suburban town is thrown into a string of violent events following the theft of her bicycle.
Director: Alex Caucean
The session
Haley recounts a paranormal experience during an intimate session with a therapist.
Director: Eric Dubois
Premiere: Fantasia International Film Festival
Score recorded at Redpath Hall in Montreal, Canada